Are you in the mood for the next vacation? Have you ever been to either Christmas store? Maybe you even wrapped your first gifts for your loved ones? Some people started their Christmas shopping earlier this year. And for good reason.
We have been warned for months now of possible supply bottlenecks. Container ships line up outside ports to go through quarantine, customs and unloading. Production in the hard-hit areas has declined. Currently, electronic items can be difficult to purchase due to the shortage of microchips. And the first shelves of stores carry signs indicating that one item or another might not be available as advertised in an advertising flyer. We see empty spaces on the shelves even in grocery stores where managers and owners are waiting for import items that are stranded somewhere on the coast or delayed due to other disruptions in the supply chain.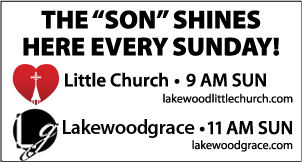 I don't want to get political here. There are economic and structural answers that common sense has always preached. And in the long run, we and future generations need to understand how the imbalance in our world could be helped in a more sustainable way.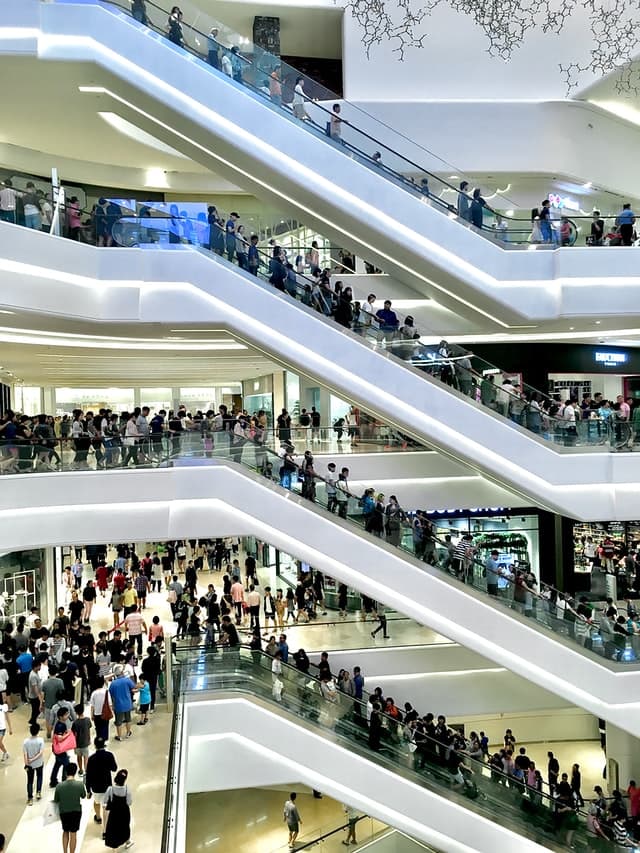 It may also be a tip on the scales for the benefit of regional and local elements that should be taken more into account. Does it really have to be the umpteenth game console? Or is a creative class at a local studio or community college perhaps a more inspiring gift? How about visiting the art gallery around the corner and figuring out where a specific object might fit into your home? Or looking for authored books in your city? Why not make a gift basket out of locally sourced items? Think lavender or alpaca, glass or wood, cosmetics or spices! Or a voucher for a local restaurant you want to support?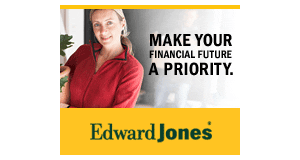 At the end of the day, it's not about the dollar value you put in your gift items. It's about the thought and the love you invest. Consideration of what the recipient might like or need. Sometimes a voucher to DO something can even be more valuable than the most expensive piece of jewelry. Prepare something for your lonely neighbor. Give your parents a voucher for raking the garden or weeding the flower beds. For a fun exploration outing, it doesn't have to be expensive. A romantic picnic for your spouse.
Everything that is material is doomed to failure at one point or another. What will remain are the memories you give with it. Like the giggles when my husband once gave me truffle oil because he had heard the late chef Anthony Bourdain say on a show that it was the most overrated ingredient of any kitchen. Or the trip around Whidbey Island that I had on another occasion with a stay in an extraordinary Bed & Breakfast overlooking the San Juans. Memories cannot be stolen by anyone. But they link you to a person.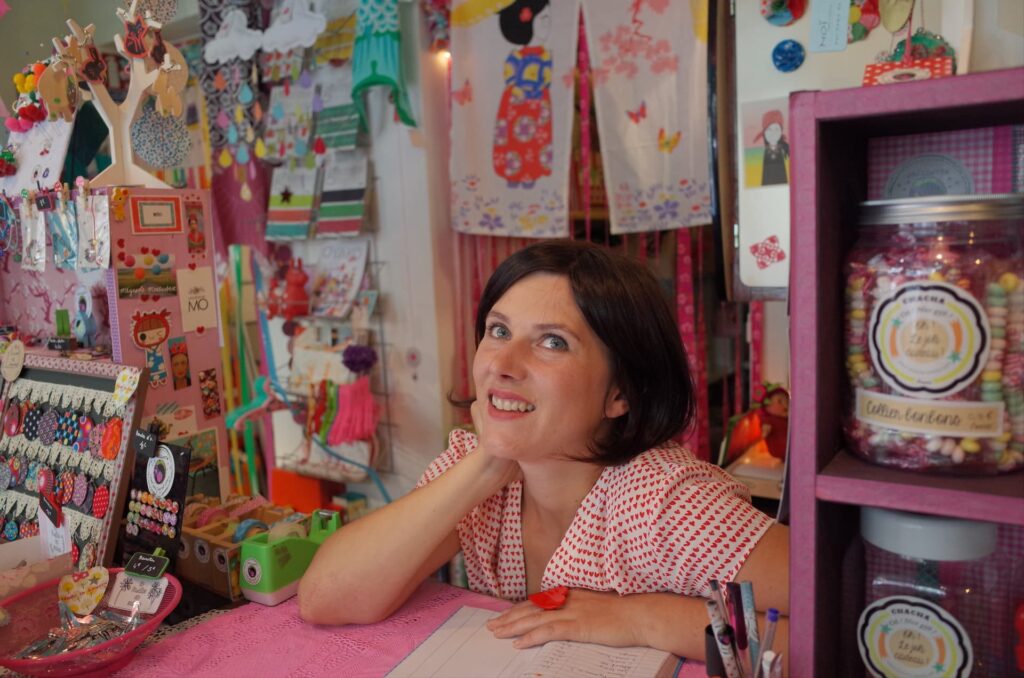 Maybe there is no discount on your local gift item – imagine the painstaking labor of love the producer put into it. But most likely, you won't have to queue for the purchase. You won't have to worry about a Black Friday deal and whether you'll arrive early enough if you camp outside the store doors. In fact, you will be offering two people, the seller and the recipient. And their smiles should make it a win-win situation for the three of you. Enjoy the gift!